Greek Keftedakia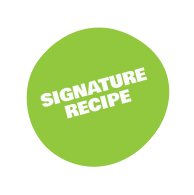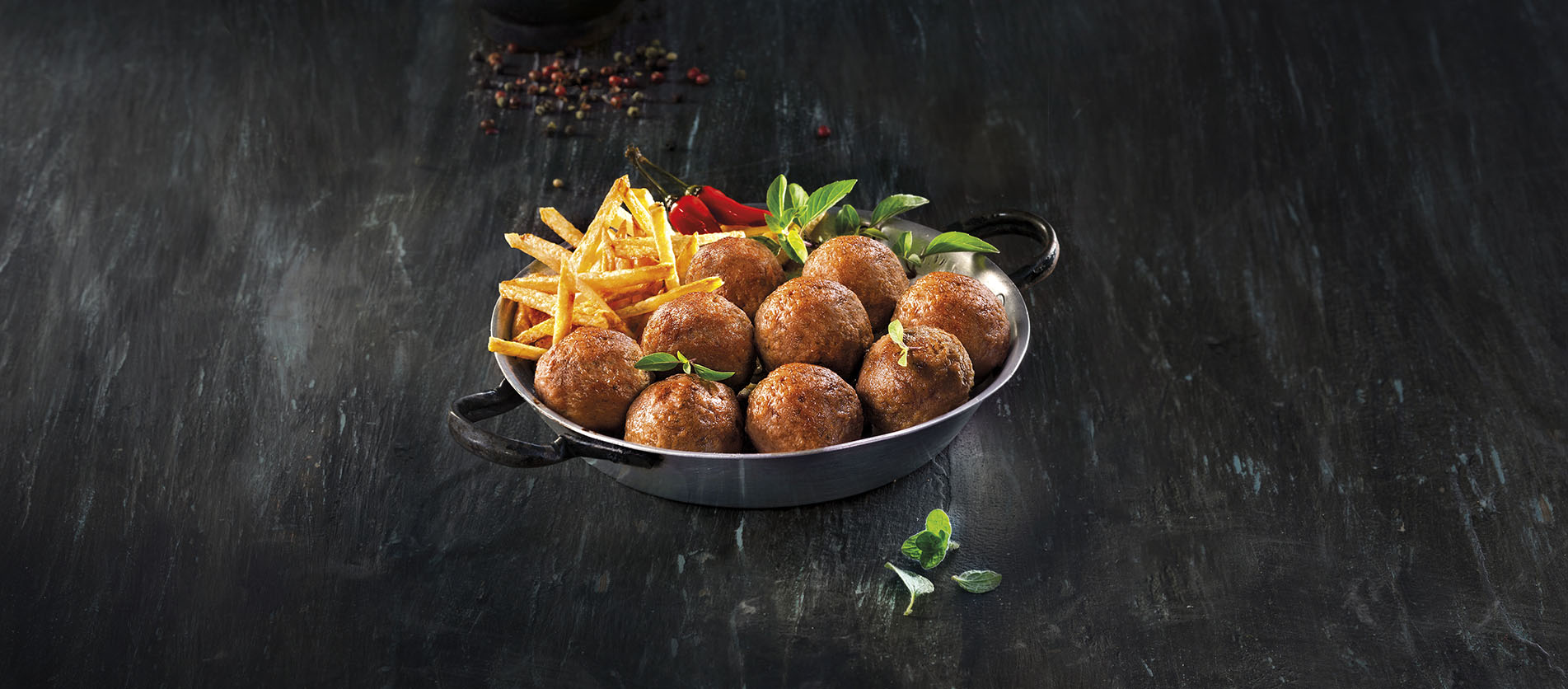 INGREDIENTS
2 Slices white bread, 1- inch thick

¼ to ½ cup milk 

½ seedless cucumber 

Kosher Salt 

3 tablespoons EVOO 

1 ½ Lbs of meatless meatballs

¼ cup finely chopped fresh mint 

3 tablespoons grated red onion 

1 tablespoon finely chopped fresh oregano 

2 pinches cinnamon 

3 cloves of garlic, grated or pasted 

1 large egg 

Zest and juice of 1 lemon 

4 pita or flat breads cut into wedges 

1 ½ cups Greek yogurt 

1/4 cup of fresh dill 

1 teaspoon of ground cumin
Instructions
Soak the bread in the milk. Peel the cucumber and grate into a strainer. Slat it and let it drain for 20 minutes.

Pour the virgin olive oil into a bowl, then add the meatless meatballs and sprinkle with salt and pepper. Squeeze out the bread and crumble between your fingers as you add it to the meatless meatballs. Add the mint, onions, oregano, cinnamon, 2 of the garlic cloves, egg and ½ of the lemon juice. Mix all of them into a homogeneous mixture. 

Using a small ice cream scoop, form the meatless meatball mixture into about 24 balls and place them on a baking sheet. Roast 15 to 18 minutes (or until they are golden brown). Remove the meatballs from the oven and place the broiler on high. Broil the pita 30 seconds to 1 minute on each side. 

For the dip: press the cucumber in the strainer to get rid of the excess water. Then add the yogurt, dill, and remaining lemon juice.

Season the sauce (dip) with cumin and salt, and mix until smooth. 

Serve the meatballs with the sauce (dip) and pitas.