Greek Style Burger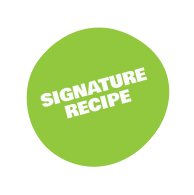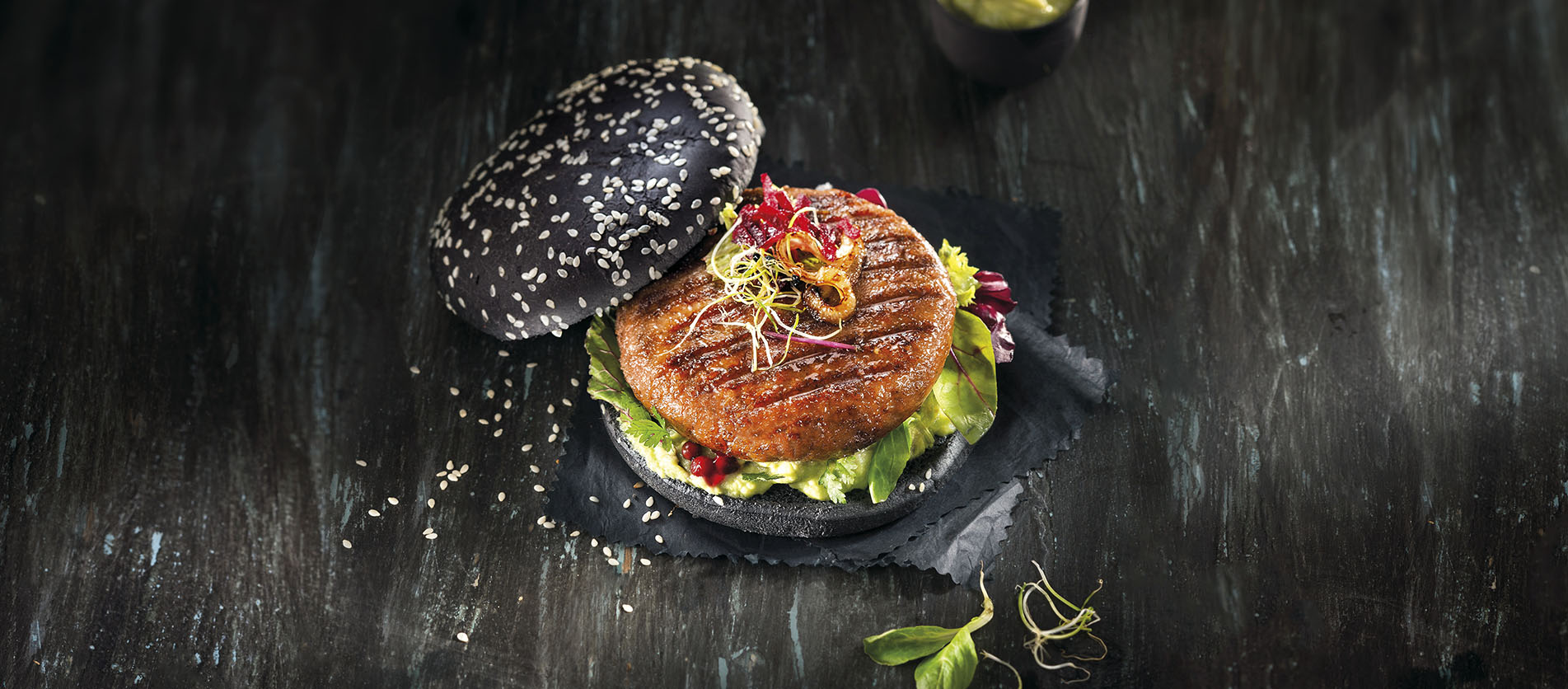 INGREDIENTS
1lb of Meatless Greek Burger 

2 ounces of feta (crumbled)

1 teaspoon dried oregano

2 teaspoons diced red onion

2 cloves of garlic (grated and divided)

1/2 teaspoon black pepper

One 6-ounce container of fat-free

plain Greek yogurt

1 cucumber

2 tablespoons fresh dill

Salt

4 hamburger buns

Sliced red onion and lettuce for serving
Instructions
To make the Mega meatless burgers: mix the meatless burger, feta, oregano, half of the grated garlic, and black pepper in a large mixing bowl. Use your hands to gently combine the ingredients. Form them into four patties that are the same diameter as your rolls — the patties should be slightly thicker at the edges with a slight indentation in the middle. Let the burgers rest, while you prepare the tzatziki.

To prepare the tzatziki: Peel your cucumber and grate it using the coarse side of a box grater (alternatively, you can shred it using a vegetable peeler). In a small dish, combine the yogurt, cucumber, the remaining garlic, and dill. Season to taste with salt. Cover and refrigerate, until ready to serve.

Grill the meatless burgers over a medium flame for approximately 5 minutes on each side (you can also cook them on the stovetop in a pan set over medium heat), or until they are cooked to your desired level of tenderness.

Serve with rolls, lettuce, red onion, and tzatziki.